Welcome to Orlando Magic Daily, the Orlando Magic news and opinions site brought to you by the FanSided Network. Orlando Magic Daily is dedicated to providing top-notch Magic news, views, and original content. This site also serves as a community for like-minded fans to come together to catch up on the latest news and to discuss their passion.
Meet the Team
Philip Rossman-Reich is the site expert for Orlando Magic Daily and host of Locked On Magic. He also has contributed to The Step Back and Lake the Posts.
I'm an honor graduate of broadcast journalism from Florida A&M University's School of Journalism and Graphic Communication. I currently own a documentary film production company and have produced 20 documentary movies since 2013.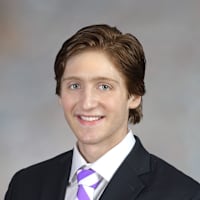 Media Production student at UCF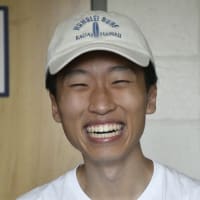 Isaac Ryu is a skeptical Knicks fan who occasionally wonders what would've happened if the Knicks kept Jeremy Lin. However, he is hopeful that the Knicks will right the ship someday... Just not within the next 50 years.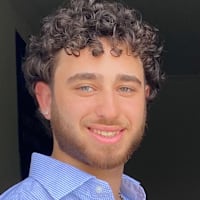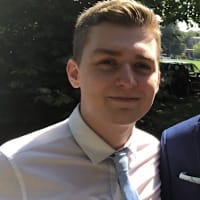 Contributor for Orlando Magic Daily and Hoops Habit.
Born and raised in Michigan. Currently reside in Florida with my lovely wife, who is a better basketball player than I am. Contributor for PistonPowered and Orlando Magic Daily.
Sports have always been a getaway for me in life. Be it playing, watching, listening to podcasts, friendly banter, or even some action on the games, it's always been a passion. I took a few years off from the writing game, but I'm back and ready to drum up the passion that burned for so many years.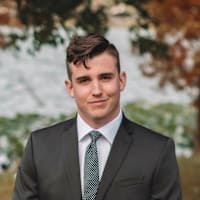 Born and raised in Spring Hill Florida (small town just north of Tampa). Recent transplant to Dallas. I am an alumni of the University of Florida and I am currently in pursuit of an MDiv at Southern Seminary. I am a lifelong Orlando Magic fan who eats, sleeps, and breaths the NBA. I look forward to sharing a part of myself with you as you read my content. I can only hope you walk away knowing more about the game of basketball, the Orlando Magic, and having a fun time.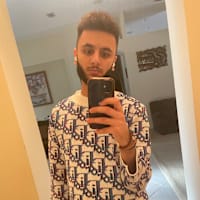 A huge fan of the NBA, but I love my Orlando Magic the most.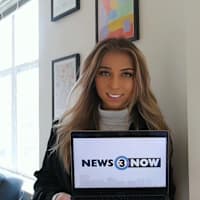 Write for Us
We aren't called FanSided for nothing. Our network of sports, entertainment and lifestyle sites are powered by fans that want to cover their passions! Whether you are just looking to get your start in online media or you want to contribute to your favorite site as a hobby, FanSided wants to hear from you.
Whatever your goal, FanSided can help your voice be heard. If you are interested in writing for any of our sites, please be sure to check out our openings page and submit a proposal.
About FanSided
The idea of FanSided was born in 2007, when two brothers felt that their favorite team, the Kansas City Chiefs, was being under-covered by the mainstream media. Taking matters into their own hands, they launched Arrowhead Addict, a move that would spawn the creation of FanSided in 2009, a network of over 300+ fan-powered unique sports, entertainment and lifestyle sites dedicated to team-specific, sport-specific, genre-specific, and fanbase-specific coverage.
From sports, movies and TV to lifestyle and tech, FanSided has you covered.
Advertise/Contact Us
Let's stay in touch. If you'd like to advertise with us, partner with us or have feedback, please fill out our contact form.
Email us: orlandomagicdaily@fansided.com
Write us: Pro Sportority (Israel) Ltd. d/b/a Minute Media, 8 Yitzhak Sadeh St., Acro Tower, Tel Aviv–Jaffa 6777508, Israel
Legal Disclaimer