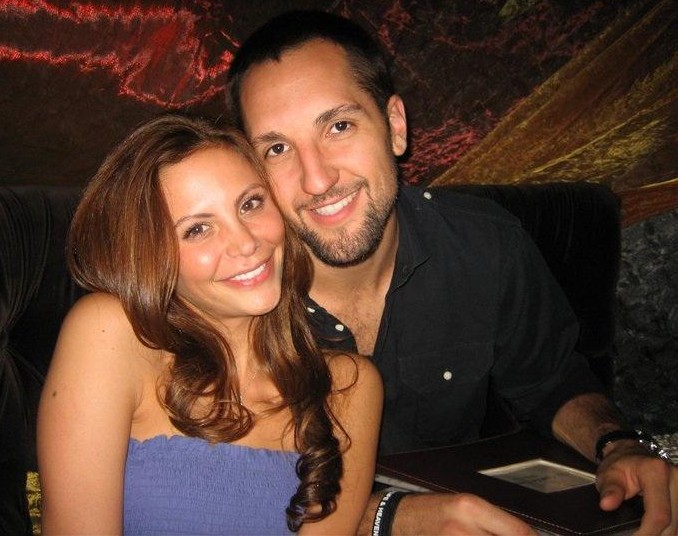 There is sad news to report today regarding former Magic player Ryan Anderson.
Anderson's girlfriend, Gia Allemand, a former contestant on The Bachelor and a star of the realtiy show The Bachelor Pad, has passed away at 29 years old. Anderson met Allemand while he was with the Magic in Orlando and he and J.J. and Chelsea Redick were spotts around town a few times.
Allemand's publicist released to the press, including US Weekly, that she was in the hospital in critical condition following a "serious medical emergency." What that is has not been released. TMZ and People Magazine have independently confirmed the worst though.
What it is does not matter though. A member of the Magic family has lost a loved one far before he should have. Ryan Anderson was confirmed by her publicist as one of the people with Allemand while she was in the hospital.
Ryan Anderson released a statement thanking all those who have supported him, his family and Gia's family in this difficult time (h/t Associated Press):
Gia was the most beautiful person I knew inside and out and she always smiled and made everyone else around her smile. She had such an amazing impact on my life and anyone that knew her was blessed. All I have left is to cherish those memories we made together and help perpetuate the many values, faith and love that we shared.
Our thoughts and prayers go out to Ryan Anderson and Gia Allemand's families. The Magic family is praying for you too.